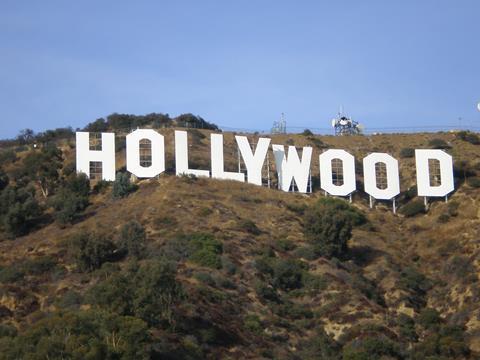 Argentina's National Institute of Cinema and Audiovisual Arts (INCAA) has launched an initiative with annual funding of $2.6m to promote television co-production between Argentinian producers and international channels and digital platforms.
INCAA's Mariana Dell Elce is currently in Los Angeles to discuss the incentive with producers and channels during the LA Screenings.
The initiative is intended to attract outlets interested in financing series to be produced totally or partially in Argentina and screened across Latin America.
Projects selected under the initiative will receive awards of up to 50% of their Argentinian spend, with a minimum award per project of $130,400 and a maximum of $248,000.
To qualify, at least 30% of a project's investment in Argentina must be spent on salaries and "social charges" to "technical and artistic" crewmembers resident in the country. Projects that are totally or partially produced outside the metropolitan region of Argentina's capital Buenos Aires will get preferential consideration.
A jury will select projects using a formula based on the amount of a project's Argentinian spend and the amount of federal investment to be spent in authorised regions.
Projects can be submitted for consideration for the incentive from September 5 to October 31 this year.
The launch of the incentive comes as international streaming services are expanding their local production activities in areas including Latin America.
Netflix's first Argentine original series, Edha, for example, was released earlier this year after being shot in and around Buenos Aries. Daniel Burman directed Juana Viale and Andrés Velencoso in the series, set in the Buenos Aires fashion industry.
The streaming giant has also recently been shooting biopic The Pope in Argentina, with Brazil's Fernando Meirelles directing Jonathan Pryce and Anthony Hopkins.