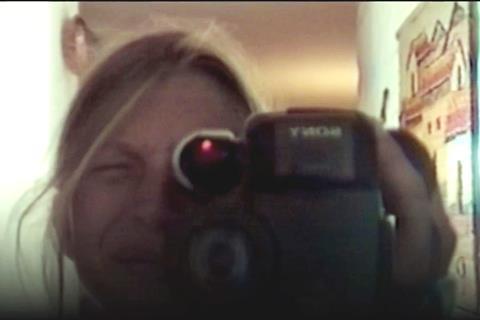 Natalia Garayalde's Argentinian documentary Splinters was awarded the Grand Prize at South Korea's Jeonju International Film Festival last night (May 5).
The feature, which played in the international competition, centres on a home video of a 1995 munitions factory explosion that was shot by Garayalde when she was 12 years old. Jeonju's top award includes a prize of $17,800 (KW20m).
The festival is hosting its second pandemic edition as a hybrid event, running from April 29 to May 8 in its traditional Jeonju Film Street area as well as on local OTT platform wavve.
The awards ceremony opened at the Korea Traditional Culture Center with festival chairman and mayor of Jeonju Kim Seungsoo, festival director Lee Joondong, jury members, filmmakers and actors with competition films in attendance.
The international competition's best picture prize went to another documentary, Landscapes Of Resistance by Serbia's Marta Popivoda, which follows the story of a woman leader in the resistance movement at Auschwitz during the Second World War. The award includes a cash prize of $8,900.
Jury member Bae Jongok said that the films, along with James Vaughan's Australian black comedy Friends And Strangers, which picked up the special jury prize ($8,900), "match the identity of Jeonju International Film Festival, while defiantly showing us their distinct originality". The festival is known for its independent and alternative leanings when it comes to films as well as politics.
In the Korean Competition, the Grand Prize and $13,400 went to Kim Min-young Of The Report Card, directed by Lee Jae-eun and Lim Jisun. The film, which moves through reality and fantasy, tells the story of high-school friends who end up going their separate ways after graduation.
Byun Gyuri's Coming To You won both the special mention and documentary award in the Korean Competition. The film is about a group of LGBTQ+ parents and was produced by PINKS (Solidarity For Sexually Minor Cultures & Human Rights).