Turkish film won prizes at the Cannes Film Festival and Odessa.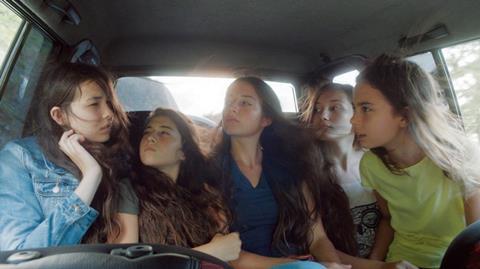 Russian distributor Arthouse has picked up rights to Turkish film Mustang and will release the film this autumn.
The film, from Turkish director Deniz Gamze Ergüven, won the Europa Cinemas Label for Best European Film in Directors' Fortnight at Cannes in May. Mustang also won the Golden Duke award at the Odessa Film Festival.
The debut feature of award-winning shorts director Erguven, who won acclaim for Bir Damla Su (her graduation film from Paris's La Fémis film school), is the story of five sisters growing up in a remote Turkish village who attempt to assimilate into the modern world, despite the pull of tradition from their family and community.
Mustang is a CG Cinema production, co-produced with Bam Film (Turkey), Vistamar Filmproduktion (Germany), Uhlandfilm (Germany) and the Doha Film Institute (Qatar). Ad Vitem has French rights.
Cohen Media Group acquired all North American distribution rights to Mustang during Cannes and plans to release the film theatrically in early 2016.