The ASC will recognise the trio's achievements at their annual awards ceremony in February.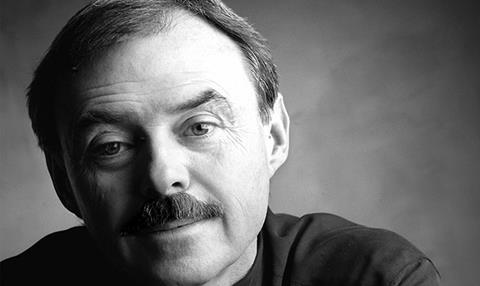 The American Society of Cinematographers (ASC) will this year honour John Toll, Lowell Peterson and Bill Bennett with awards at its annual ceremony on Feb 14, 2016.
Toll, who won back-to-back Oscars for Legends Of The Fall in 1994 and Braveheart in 1995, will receive the lifetime achievement award to honour a career behind the camera that has spanned five decades.
Peterson will receive the career achievement in television award. His TV work includes stints on Desperate Housewives, Six Feet Under and Star Trek: The Next Generation.
Bennett will take the ASC president's award, which is selected at the discretion of the ASC president, currently Richard Crudo. Bennett has operated as the cinematographer on more than 1,000 TV commercials to date.
Crudo said: "John, Lowell and Bill have set an extremely high bar for all of us…For years they each have contributed outstanding work across a variety of platforms.
And of course, they'll continue to do so. This recognition is merely the first in what I'm sure will be an avalanche of honors as time moves on."