EXCLUSIVE: Dan Mor stars in the survival thriller from director Jesse O'Brien.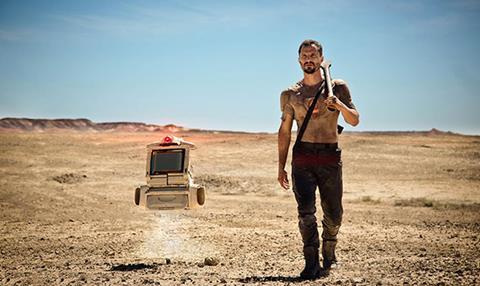 Australian sales outfit Odin's Eye Entertainment has closed deals for Sci-Fi Arrowhead with Vertical Entertainment (US) and Mongrel Media (Canada).
From writer-director Jesse O'Brien, the completed film stars Dan Mor, Aleisha Rose, Christopher Kirby and Shaun Micallef in the survival story of a prisoner of war from a futuristic conflict who, when offered a chance for freedom, gets stranded on a desert moon.
Producers were Ben Whimpey and Christian D'Alessi with director O'Brien.
The company has also clocked sales in Japan (New Select), Indonesia (Crystal Sky), China (Lemon Tree Media), France (Condor), adding to previously announced deals for Germany (Capelight) and Australia (Studio Canal).