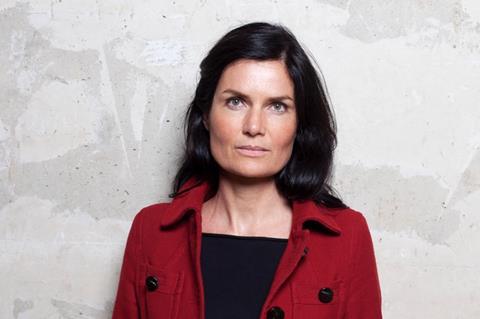 The Austrian Film Commission's (AFC) deputy director Anne Laurent-Delage is to succeed Martin Schweighofer as executive director from July 1, 2021.
The decision was taken unanimously by the AFC's board who describe Laurent-Delage as "the best-qualified person (…) to lead the business of the AFC into the future in times of great challenges posed by the changing cinema market."
As deputy director, Laurent-Delage had responsibility for international relations (festivals and markets) and had also been the AFC's representative at the Hamburg-based pan-European network European Film Promotion (EFP).
In 2016, Laurent-Delage received the WomenFilmDays' honorary award together with director Nathalie Borgers and producers Ursula Wolschlager and Fabienne Servan-Schreiber for initiating the 'For A Thousand Lives: Be Human' appeal by European filmmakers and other film professionals calling on European governments and the European Union to respond to the migrant crisis on Europe's borders.
Martin Schweighofer will retire this September after serving as the AFC's executive director since 1993. He also served as EFP's president for four years from 2015.
The Vienna-based non-profit organisation dedicated to the promotion of Austrian cinema abroad was established in 1986.