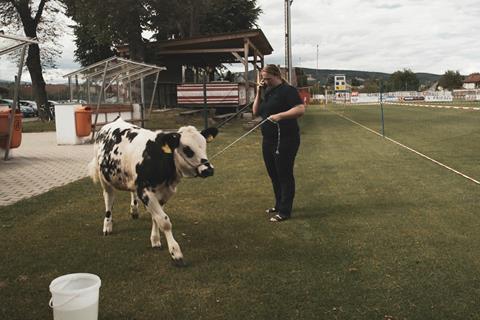 The Diagonale, Austria's annual national film festival, has been cancelled due to concerns over the ongoing spread of coronavirus.
The festival was set to run from March 24-29 in the southern Austrian city of Graz and open with the world premiere of documentary The Most Beautiful Place On Earth, directed by Elke Groen.
But government measures to regulate crowds, including gathering more than 100 people in a closed room, have led festival organizers to cancel the event.
In a joint statement, Diagonale co-directors Peter Schernhuber und Sebastian Höglinger said: "With a heavy heart, we are forced to cancel the Diagonale… Even a stripped-down festival is not feasible under the directives issued."
The festival, which includes a competition programme, was set to feature a retrospective of Austrian films with the themes "city and desire". It was also set to spotlight the work of Vienna-born Jessica Hausner and screen her most recent feature, Little Joe.
There have been more than 200 cases of coronavirus reported in Austria, which has banned people entering the country from Italy – which has had more than 10,000 cases and 631 deaths – unless they carry a medical certificate.