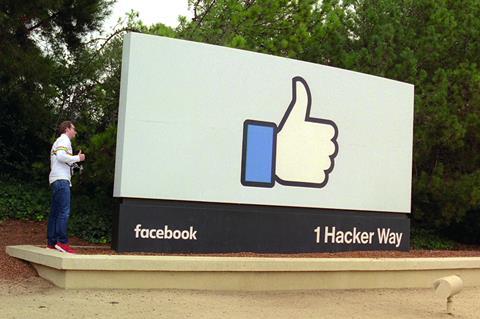 Austria- based documentary specialist Autlook Film Sales has acquired international rights, excluding Germany and Austria, to An Impossible Project, the new feature documentary directed by Jens Meurer, the award-winning producer of films including Russian Ark, Black Book and Rush to The Last Station.
An Impossible Project made its world premiere in the Deep Focus section of the International Film Festival Rotterdam [IFFR] this January.
The film is about Florian 'Doc' Kaps, an Austrian biologist credited with rescuing Polaroid film from oblivion.
"His parents always told Doc he must be the best at what he does. He realised the best way to do that is to do something nobody else is doing," Meurer explains of his subject. "He became the world's leading authority on spider eye muscles. He is also the only authority on spider eye muscles."
Doc's research led to his fascination with vision and he became obsessed with Polaroid at just the time Polaroid's instant cameras were dying out.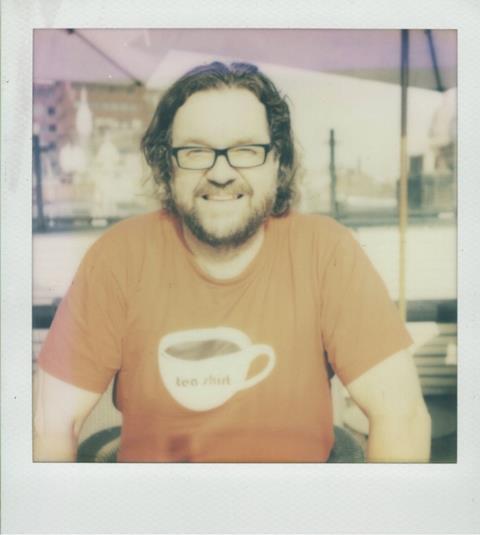 "He literally saved single-handedly the last Polaroid factory which Polaroid themselves had given up for dead at the onset of digital," says Meurer. "They thought there was no future for analogue in the world at all."
An Impossible Project was produced by Instant Film, a subdivision of Egoli Tossell, the Berlin-based independent production company founded in 2001 by producers Meurer and Judy Tossel). Arri also supported the film and backing came from UK financing and production company Headgear. The latter's Phil Hunt and Compton Ross also have producer credits.
Doc Kaps has been in Rotterdam for the premiere of An Impossible Project, which Meurer shot on 35mm. Doc brought his parents to the screening.
"He feels he suitably stands out in this film and his parents might think he has achieved something," said Meurer.