Sci-fi series to roll out from 2020 to 2025.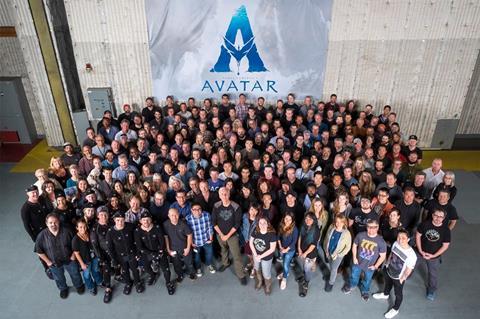 The next four releases dates in the Avatar series were announced on the film's official Facebook page at the weekend.
A posting on the social media site read: "The journey continues December 18, 2020, December 17, 2021, December 20, 2024 and December 19, 2025!"
James Cameron and his crew are starting "concurrent" production on the upcoming episodes. Fox handles worldwide distribution.
Cameron announced at CinemaCon 2016 that there would be four more episodes, although at the time the release dates were spread over 2020 to 2023.
Avatar amassed $2.8bn worldwide following its 2009 release, grossing a little more than $2bn internationally and $760.5m in North America.
It ranks as the biggest global release of all time and the second biggest in North America behind Star Wars: The Force Awakens.