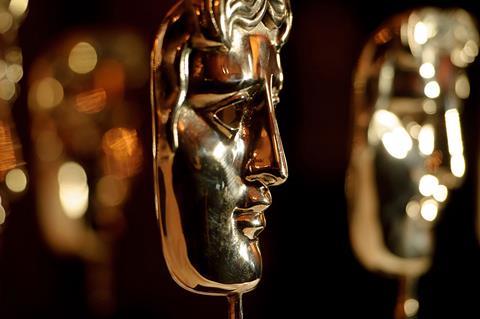 Bafta has confirmed films must now comply with diversity requirements to be eligible for its British film categories.
Taking effect from the 2019 film awards, all entries for the Outstanding British Film and Outstanding Debut by a British Writer, Director or Producer categories must now meet at least two of the four BFI Diversity Standards.
These are:
On-screen representation, themes & narratives
Project leadership & creative practitioners
Industry access & opportunities
Opportunities for diversity in audience development
This is the same criteria required to obtain Lottery funding through the BFI Film Fund.
Marc Samuelson, chair of Bafta's film committee, said the requirements had been piloted with distributors and producers since they were first announced in 2016.
"It's been a really useful year, it's allowed people to get used to the fact that they will need to follow this," said Samuelson. "Every film that was submitted for [these categories] in 2018 was assessed for whether it would qualify for diversity standards. It will now be enforced for 2019.
"For a lot of films its extremely straightforward because if they're financed by the BFI, BBC Films or Film4 they will have already hit BFI Diversity Standards."
BFI certification units are handling assessments of projects and are ready to talk to filmmakers as early as possible to assist in qualifying.
"The way this works at a BFI level is not 'computer say no'," Samuelson explained. "The team are looking at this at a sophisticated level. For some films it's more difficult to qualify than others, and the BFI will ask 'has every effort been made, what practical steps can be done?' There's a will to help films qualify. Bafta can also look at films and take a view, it's not a tick box thing."
"The whole point is to provoke real change in the industry," Samuelson added. "There have been diversity initiatives going for at least 20 years to my certain knowledge. Everybody believes the volume needs to be turned up because not enough has happened. This is an attempt to do that in a sensible and meaningful way."
The British Academy Film Awards will take place in London on Sunday 10 February 2019.