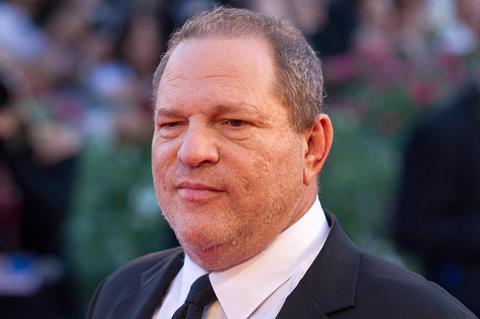 The British Academy of Film and Television Arts (Bafta) has terminated the membership of disgraced producer Harvey Weinstein.
In a statement, they said: "Following the suspension of Harvey Weinstein's BAFTA membership in October 2017, Bafta has formally terminated his membership, effective immediately. The termination is the result of a process laid out in Bafta's constitution."
The move follows multiple allegations of sexual misconduct by the Hollywood producer of Shakespeare In Love and Pulp Fiction.
Back in October when Bafta suspended Weinstein, they said that while it "has previously been a beneficiary of Mr Weinstein's support for its charitable work, it considers the reported alleged behaviour completely unacceptable and incompatible with Bafta's values."
Weinstein has been nominated for four Baftas, winning one for Shakespeare In Love in 1999. He was also presented with the organisation's Britannia Award for 'excellence in film' in 1996.