Research highlights problems with class and "unconscious bias".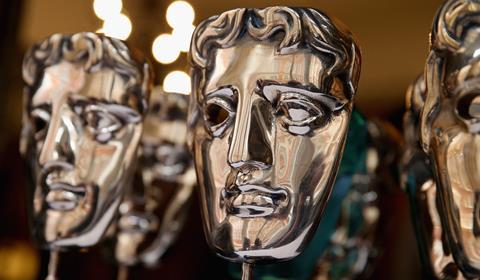 The British Academy of Film and Television Arts (Bafta) has ramped up its diversity schemes in response to a new report.
The research (which can be read in full here) was commissioned in partnership with Creative Skillset and the BFI. It examined the factors impeding people from under-represented groups from having a successful career in the film, television and games industry.
The report identified that key issues for employers were: "challenging unconscious bias and risk aversion; opening out recruitment; and acknowledging social class as a key issue".
Those involved in the research included Naomie Harris (Skyfall), Riz Ahmed (Rogue One: A Star Wars Story) and editor Jinx Godfrey (Man On Wire).
Bafta has taken steps to address the issues highlighted in the report, firstly by launching Bafta Elevate. This new program will support a group of female directors seeking to progress in high end-television and feature films (applications are open now here).
Bafta also underlined their existing diversity programs; BFI Network X Bafta Crew, which connects emerging 'below-the-line' talent with writers, directors and producers; Guru Labs at Guru Live, a live event offering meetings for aspiring talent; and BFI Network@Flare Mentorships in partnership with Bafta, with Bafta supporting the BFI's LGBT Mentorship Programme.
In December Bafta also announced a series of diversity measures following a survey of members. This included adding BFI Diversity Standards to the eligibility criteria for the Outstanding British Film and Outstanding Debut by a British Writer, Director or Producer categories from 2019.
Bafta said in a statement: "The research confirmed that company structures, recruitment practices and mind-sets do create additional barriers, but the good news is that employers acknowledged the role that they and the wider industry can play in removing such obstacles.
"Based on the findings, BAFTA is developing new initiatives, practices and policies, and enhancing existing ones, to address the points highlighted."