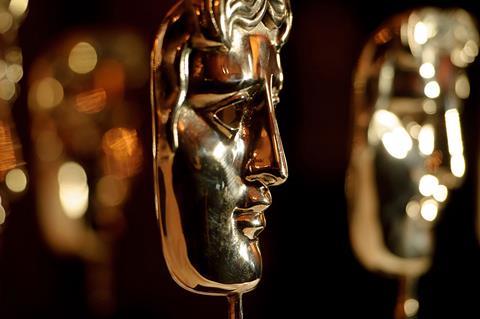 Bafta is talking to UK distributors and studios about introducing new rules to ensure films that are unable to be released theatrically during the ongoing pandemic crisis will still be eligible for qualification for the 2021 film awards.
"Bafta is reviewing how to ensure that films scheduled for release during this uncertain period remain eligible, and work with distributors and studios on this," a Bafta spokesperson confirmed. "It would be unfair that films scheduled for release during this period would be at a disadvantage for BAFTA Film 2021."
In normal circumstances Bafta's eligiblity rules in all categories require qualifying films to be exhibited publicly to a paying audience on 10 commercial screens over an aggregate of seven days for a total of 70 screenings. The exceptions are usually only best documentary, outstanding British debut, and film not in the English language.
Additionally, Bafta said it is in discussions with distributors about making the organisation's own events and screening programme available online to voters, supported by online Q&As "where feasible".
The Bafta Film Awards are due to take place on Sunday February 14, 2021.
Bafta's awards team is presently working on delivering a live-stream of the 2020 Bafta Games Awards on April 2.