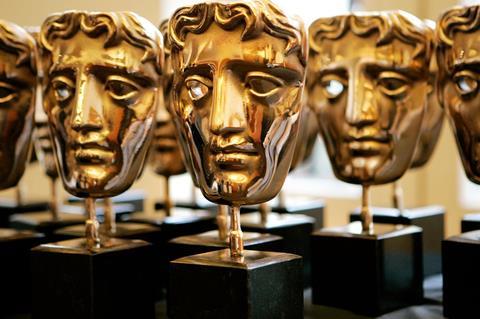 The British Academy of Film and Television Arts (Bafta) has introduced a new casting category for its 2020 film awards.
It is the first new category since outstanding British debut was introduced in 1999, and will also feature in the Bafta TV craft awards in 2020, the first time Bafta has simultaneously introduced a category.
The only difference is that international casting directors will be able to enter the film awards but only those casting directors working on UK TV productions will be eligible for the TV awards.
For the film awards, a newly-created casting chapter will choose a longlist of 10 nominees from which an expert jury will then select the winner.
Bafta chair Pippa Harris said: "We are delighted this year to be including the highly skilled work of casting directors for the first time. Casting is essential to the screen industries, and vital in terms of promoting diversity and inclusion on-screen. We hope this Award will also help to promote an understanding of casting and look forward to seeing who will be the first winner in February."
Bafta have also announced the original music category will be renamed original score. The move is aimed at "underlining a focus on composer and score, and acknowledging the integral part they play in contributing to the narrative, atmosphere and emotional landscape of the film."
As revealed by Screen, the eligibility requirements for its films not in the English language award have been changed to allow distributors an extra four weeks to release titles and still be eligible for nomination.
Bafta have also decided not to change their existing eligibility rules regarding the theatrical release required for a film to qualify for the awards, despite opposition from some exhibitors, including Vue and Cineworld.
The changes are part of an annual review of categories undertaken by Bafta's Film Committee in consultation with industry stakeholders.
Bafta announced round one of voting will open on December 12 and close on December 30, just one day shorter than last year. The nominations will be unveiled on January 7, 2020 and round two of voting will close on January 29, 2020. The ceremony will take place on February 2, 2020 at the Royal Albert Hall.