Antonio Banderas, Tony Sebastian and Jordi Molla have signed on to star in Michael Radford's The Music Of Silence.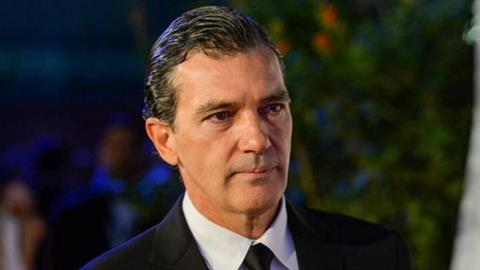 The films is based on the life of singer Andrea Bocelli.
Andrea Iervolino and Monika Bacardi of AMBI Group and Roberto Sassa of Picomedia are producing. AMBI is also financing and handling world sales.
Anna Pavignano and Michael Radford wrote the screenplay in collaboration with Bocelli.
Principal photography will begin this month in Rome.
This film will feature songs that Bocelli composed when he was young but have never before been released.
In his memoir The Music Of Silence, Bocelli tells his own story in the form of an autobiographical novel, naming his alter ego Amos Bardi.
Sebastian will play Amos while Banderas will play the role of Maestro, and Molla will star as Amos's father. Luisa Ranieri will play Bocelli's mother and Ennio Fantastichini his uncle.
The story covers his years as a young prodigy and his growing blindness, through to his rise to a global star.