EXCLUSIVE: Deals on Simon Pegg comedy include South Korea, Spain, Benelux.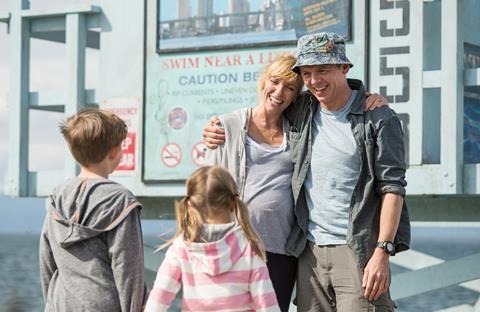 UK sales outfit Bankside has closed a number of deals on Peter Chelsom's comedy Hector and the Search for Happiness, starring Simon Pegg, Rosamund Pike, Toni Collette, Stellan Skarsgard, Jean Reno and Christopher Plummer.
Buyers include World Airlines (Entertainment in Motion), Benelux (Imagine Film Distribution), CIS/Baltic States (Exponenta), Greece (Feelgood Entertainment), Hong Kong (Cinehub/UA Films), Israel (Forum Film), Poland (Kino Swiat), Portugal (Outsider Films), South Korea (GreenNarae) and Spain (Festival Films).
Previously announced presales include UK (Koch Media), Canada, (Eone) Australia/NZ (Becker Film Group), Germany/German Speaking Europe (Wild Bunch Germany), Middle East (Eagle Films) and Turkey (Aqua Group).
Relativity announced its acquisition of US rights earlier this week with a theatrical release scheduled for September 2014.
Maria von Heland, Peter Chelsom and Tinker Lindsay's script, based on the bestselling novel by François Lelord, charts the journey of a psychiatrist (Pegg) who searches the world to find the secret to happiness.
Producers are Judy Tossell, Klaus Dohle, Christine Haebler and Trish Dolman, with Phil Hunt, Compton Ross and Christian Angermayer.
"We are confident that audiences will be only too keen to join Hector on his incredible search for happiness." said Stephen Kelliher, head of sales and marketing at Bankside.