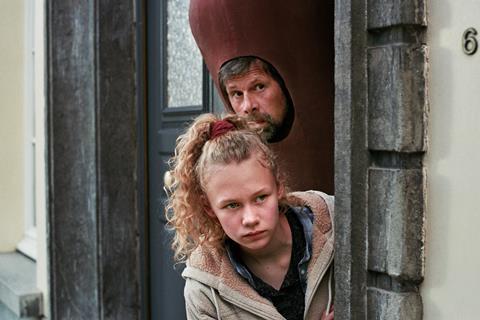 Cinemas in Belgium have been given the greenlight to reopen from June 9 after more than seven months of closures due to the pandemic.
Belgian prime minister Alexander De Croo outlined on Tuesday (May 11) a staged relaxation of restrictions across the summer, as vaccinations roll out across the country.
The hospitality sector and cinemas are in the first phase, from June 9, by which time around 50% of adults in Belgium should be vaccinated, according to De Croo.
A maximum of 200 people will be allowed at indoor events, which must be well ventilated venues, and 400 people at outdoor ones. Social distancing measures continue to apply and wearing a face covering will be highly recommended for all attendees.
By July 1, if 60% of adults have received their first vaccination and the total number of Covid-19 patients on intensive care units is Belgium is below 500, the indoor cap of 200 people will be further relaxed.
Most cinemas in Belgium have been closed since October 29 after the Federation of Belgian Cinemas (FCB), whose members account for some 85% of the box office, took a unilateral decision to shut, rather than wait for a government decision.
Prior to this, cinemas in the capital Brussels had already been shut for a week on government orders, while theatres in the rest of the country were only able to stay open until 6pm.
According to recent figures, there are 80 cinemas and 480 screens in Belgium, which recorded an audience of 19.8 million and revenue of €160.2m in 2019.
The FCB estimates that the country's cinema industry lost an estimated €210m in 2020, with an additional €25m added per month of closures.
The first local feature to receive a release when cinemas reopen on June 9 will be Anouk Fortunier's family comedy My Dad Is A Sausage, distributed by Paradiso Filmed Entertainment.
It will mark the second time cinemas have reopened during the pandemic, having previously been shuttered from March 13 to July 1 following the initial outbreak.