The production exec was most recently a producer on Swedish box office hit A Man Called Ove.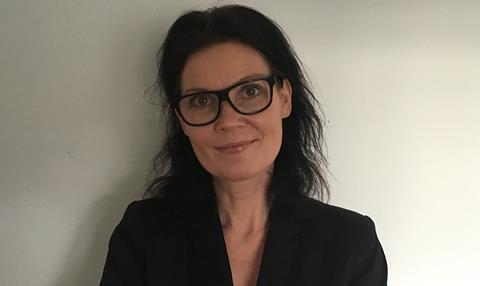 Annica Bellander, who most recently produced the record-breaking hit A Man Called Ove, is leaving Tre Vanner to join StellaNova Film.
She starts the new job today (April 1) at Stockholm-based StellaNova.
Bellander was a marketing executive in the music industry before being appointed marketing director at distributor Nordisk Film. She joined Tre Vänner in 2012 to move into production.
StellaNova's previous films include Waltz For Monica, Once Upon A Time In Phuket, and Love Is A Drug. The company is currently producing Johan Brisinger's divorce comedy I Love You, starring Björn Kjellman and Christine Meltzer.
"Annica has quickly established herself one of Sweden's most creative producers, and she's really made her mark with A Man Called Ove. She has an intuitive sense of what makes a good story, and she'll be an invaluable addition to the team at StellaNova," said Lena Rehnberg, CEO and Founder of StellaNova Film.
Bellander added: "I'm very excited about continuing my journey at StellaNova Films. Lena and her team make films with a close understanding of what their audience wants and that tell their stories. It's an incredibly strong team, and I look forward to adding my experience and contribute to the growth of the company."