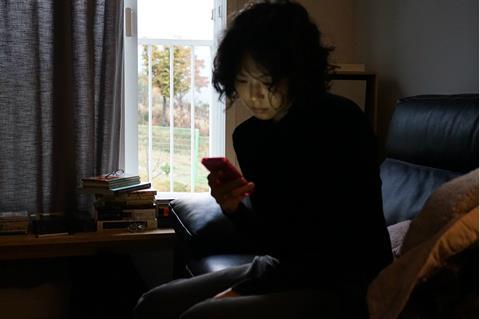 Cinema Guild has picked up US rights to Hong Sangsoo's female-led drama The Woman Who Ran fresh off its best director Berlin Silver Bear win at the weekend.
The deal means Cinema Guild will have released seven films by the director, whose latest follows a woman who has three encounters with friends while her husband is on a business trip.
One is a divorcée who likes gardening, another harbours romantic thoughts about her neighbour while a young poet pursues her, and the third works for a cinema. Kim Minhee, Seo Younghwa, Song Seonmi, and Kim Saebyuk star.
In its Berlin review of The Woman Who Ran, Screen's critic said the film was, "a teasing, sylph-like wisp of a story that reveals next to nothing but is seeded with playful hints."
Cinema Guild president Peter Kelly brokered the deal with Finecut CEO Youngjoo Suh.
Cinema Guild's upcoming releases include Kazik Radwanski's Anne At 13,000 ft, Albert Serra's Liberté, and Mehrdad Oskouei's Sunless Shadows. Recent theatrical releases include Angela Schanelec's I Was At Home, But…, Lucio Castro's End Of The Century, and RaMell Ross's Academy Award-nominated Hale County This Morning, This Evening.