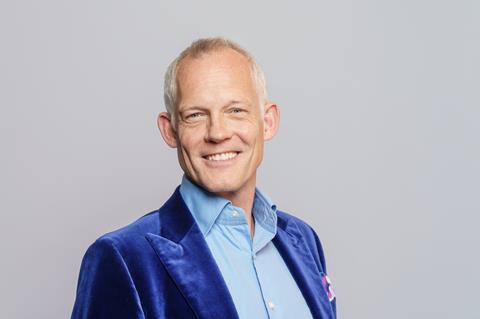 Bero Beyer, director of lead public agency the Netherlands Film Fund, is stepping down temporarily from his post for "work-related health reasons." Peter Schrurs, a former director of the VPRO, has now started as interim director.
It is not clear when Beyer will return to the fund although a fund spokesperson confirmed to Screen that Schrurs is expected to be at the fund for at least three months. He will be at the helm of the organisation alongside business director George van Breemen.
Schrurs also served as interim director following the departure of Beyer's predecessor, Doreen Boonekamp, from the fund in 2019. He is seen as a safe pair of hands with strong management experience and as someone who already knows how the organisation works.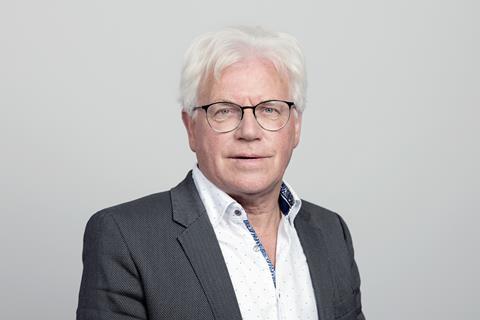 The position of fund director is regarded as one of the most important within the Dutch industry. It invests in film production, supports festivals and training and oversees the activities of the Netherlands Film Commission.
The precise reasons for Beyer's absence haven't yet been revealed. However, the statement released to the Dutch industry yesterday said he needed "a period of rest" following the heavy demands placed on him during the Covid crisis.
"We hope for a speedy recovery for Bero," the spokesperson stated. "This is really an interim solution because [Beyer's] recovery will take some months - and we don't know at this point in time how long this will exactly take."
Beyer arrived at the fund after working as a producer on such films as Hany Abu-Assad's Paradise Now and Jan-Willem van Ewijk's Atlantic - and also having served as director of International Film Festival Rotterdam for five years. Since he was appointed CEO in the spring of 2020, he has championed initiatives supporting diversity and inclusion, among them the Cypher Cinema programme aimed at developing new Dutch talents from outside the media mainstream, and the pan-European production fund, New Dawn.
A spokesperson has confirmed that Beyer's strategy for the fund will be kept in place. "Everything will continue," the spokesperson said.