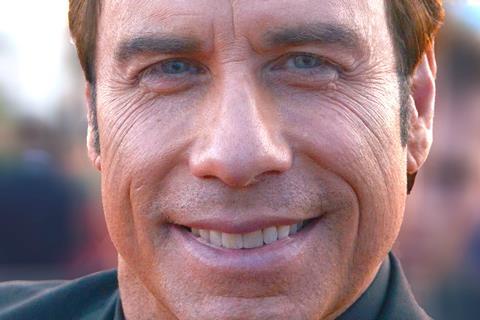 Industry veterans Berry Meyerowitz and Jeff Sackman have dived back into distribution and launched the North American buyer Quiver Distribution.
The partners have offices in Los Angeles and Toronto and have hired Sean Monson to oversee finance and operations, and Larry Greenberg to oversee acquisitions and US distribution.
The first two titles on the runaway are: thriller The Fanatic, starring John Travolta as a rabid fan who ruins an action star's life, and is set to open on September 6; and action thriller Running With The Devil with Nicolas Cage and Laurence Fishburne, set for September 13.
Meyerowitz sold Phase 4 Films to eOne in 2014, and became head of its US film business. Sackman was the first president of Lionsgate Films, launched and led THINKfilm until its sale in 2006, and ran Tajj Media Services for 10 years.
For the past two and a half years they have collaborated with producers to help finance and sell 14 feature films to the likes of Netflix, Amazon, Hulu, Sony, and Paramount.
"Our collective experience and relationships will bring value to all constituents," said Meyerowitz and Sackman. "Quiver Distribution will capitalise on the emergence of new platforms by providing entertaining and star driven films for consumers, no matter where they choose to watch them."