Gomorrah distributor Beta has taken a minority stake in the TV formats company.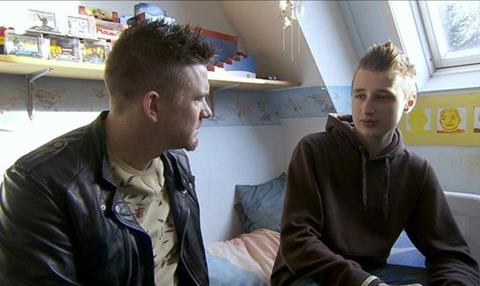 Munich-based distributor Beta Film has acquired a minority stake in Dutch television formats firm Lineup Industries.
Long Lost Family distributor Lineup, which was founded by former Sony execs Ed Louwerse and Julian Curtis in 2014, will continue to operate independently but will help the German producer and distributor move further into light entertainment and formats.
Beta Film is best known for co-producing and selling high-end German TV dramas, such as Generation War, which aired on BBC2 and is currently working on Paula Milne-penned drama The Same Sky.
Lineup has struck a number of deals with UK indies and broadcasters.
ITV has ordered a Fresh One-produced remake of controversial Dutch format The Bullying Project [pictured], while Spun Gold piloted Come Dine With Me-meets-The X Factor-style project Beat My Guest for BBC daytime.
Louwerse said: "While we remain independent, this is such a natural fit that it was an opportunity too good to miss. We have known and respected Beta Film for many years and as we look to further grow our business and our footprint globally, we feel that this is an ideal, complementary partnership with significant benefits to our businesses."
Beta Film managing director Moritz von Kruedener added: "Joining forces with media veterans such as Ed and Julian is an excellent opportunity and a natural next step to also expand our distribution activities in the format business."