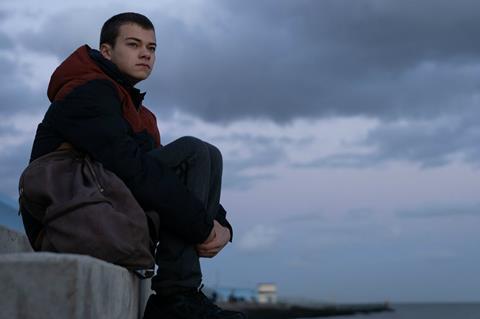 BFI Distribution has secured UK, Ireland and all-platform rights to Henry Blake's drug trafficking drama County Lines. The deal was negotiated with producers Two Birds Entertainment and Loupe Films.
The film premiered at the BFI London Film Festival in October and went on to win best film from the young people's jury at the Cambridge Film Festival. It will be released theatrically in spring 2020.
Inspired by true events, the drama follows a young mother, played by Ashley Madekwe, who fights to save her 14-year-old son (Conrad Khan) from being groomed into a nationwide drug selling enterprise. Harris Dickinson, who was a Screen Star of Tomorrow in 2017, plays a gang recruiter who exploits vulnerable children and traffics them across the UK's county lines.
The film marks the debut feature of Blake and was shot on location in London and Canvey Island, Essex. Producers are Victoria Bavister for Two Birds Entertainment and David Broder for Loupe Films. The latter's credits include Polly Steele's Let Me Go. Loupe Films is also financing alongside Dam Films and Pia Pressure.
Christopher Granier-Deferre (Lady Macbeth) is executive producer.
Blake wrote the original script based on his first-hand experience as a youth worker. He first explored the themes, including how urban gangs are moving into more rural locations, in a short film of the same name.
Blake previously directed other shorts including Gus & Son, Once Removed, The Boxer, Addi & Chess and Snake Pit.