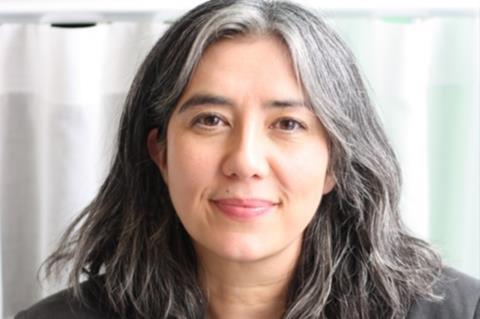 Louise Ortega has been appointed the new senior production and development executive for the BFI Film Fund.
She joins following a short-term contract at See-Saw Films, where she oversaw the film slate including Operation Mincemeat and upcoming projects A Special Relationship and One Life. Across a 20-year career she has worked in talent management, development and script editing, with previous roles at BBC Film, Vertigo Films and Slim Film And Television.
Ortega takes over from Farhana Bhula, who joined Film4 as a senior commissioning executive in January.
At the BFI Film Fund, Ortega will work across the development and production funds, assessing applications, recommending funding decisions and providing support for filmmakers and film projects. She will report to Natascha Wharton, the fund's head of editorial, and work alongside fellow senior exec Kristin Irving, as well as editor-at-large Lizzie Francke and development executives Aoife Hayes and Phoebe Sutherland.
With Irving, Ortega's portfolio will have a focus on debuts, and will work closely with the BFI Network to ensure crossover for new and emerging talent. She will also develop outreach strategies to engage filmmakers with the BFI, and be involved in setting out best use National Lottery funding for the independent film sector, with the BFI's new strategy to be announced in September 2022.
Ortega will be London-based, with a start date of April 11.