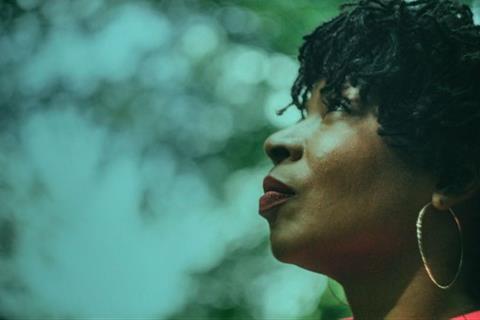 UK-based sales company Together Films has acquired international sales rights to Andy Mundy-Castle's documentary White Nanny, Black Child.
Together Films will sell the title to buyers at documentary events DOC NYC (November 8-16) and IDFA (November 8-19).
Commissioned by the UK's Channel 5 and co-financed by the BFI Doc Society fund, White Nanny, Black Child had its world premiere at Sheffield DocFest in June followed by a limited theatrical release. It won the documentary prize at the British Urban Film Festival earlier this month; and last week was longlisted for the best feature documentary award at this year's British Independent Film Awards.
Natasha Dack Ojumu produced the film for the UK's Tigerlily Productions with Rochelle Newman for Doc Hearts.
White Nanny, Black Child explores the story of over 70,000 West African children who were unofficially fostered by white British families between 1955 and 1995.
Doc Hearts founder Mundy-Castle has previously directed TV documentaries including 2007's Bafta TV-nominated Battyman.
Jess Reilly, sales and acquisitions manager (unscripted) at Together Films, said the profound and impactful film… fits our slate perfectly, and aligns with our mission of achieving commercial success, whilst activating vital conversations and engaging passionate audiences."
"We had several conversations with distributors interested in the film, but it was clear that the best home would be Together Films, their focus and care on independent films with purpose and impact made this decision an easy one," said Mundy-Castle.