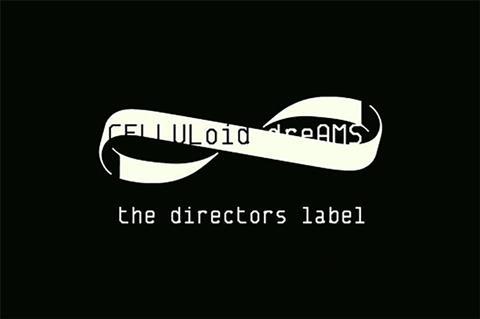 Cinezen, the Swedish company behind the upcoming blockchain VOD platform expected to launch later this year, has added Celluloid Dreams and other content suppliers to its network.
New sales agents partners include Filmexport Group (Italy), LOCO Films (France), Mirovision (South Korea), SDP (Japan), Entertaining Power (HK), and US-based TriCoast, Bid Slate, Summer Hill, and Asylum have also signed up.
Distributors Thunderbird (UK), and Nonstop Entertainment, Take One, and Edge Entertainment from Sweden are also on board.
Cinezen was founded in September last year by film industry veteran Sam Klebanov and experienced software engineer Pavel Rabetski.
Based on the Etherium blockchain, Cinezen promises transparency by giving content providers access to transactional data on each title, which removes the need for invoicing and royalties reporting. Automated smart contracts embedded in the blockchain mechanism are designed to ensure swift payment from end-user to content creator.
In Berlin, the service announced that Denmark's Level K and Celsius from the UK had signed up.