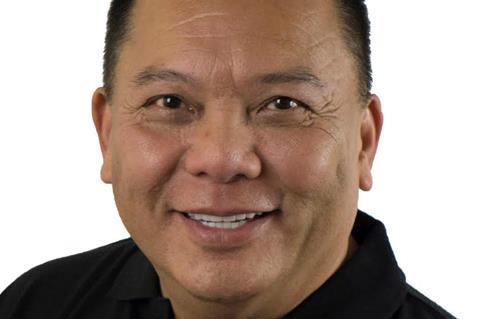 Blockchain-powered platform RightsLedger launched its subsidiary RightsLedger Asia in Malaysia on Friday (August 24), offering a service whereby content creators can authenticate, manage and protect their content on streaming and social media sites.
"RightsLedger is a content registration and digital rights marketplace that gives individual creators the ability to do what only professional artists and studios were once able to, which is to license and monetize their work," said RightsLedger CEO Ray Young (pictured).
"Users can upload and register their photos and videos to the blockchain to authenticate their ownership, and from there, they can enter the global marketplace to license their work to others through smart contracts that ensure quick delivery and payment."
Keenly aware of the tangled knot of rights issues on streaming and social media platforms that can obstruct the careers of content creators and hinder revenues streams, the company has launched a mobile app that amateur and professional content creators can use to register their content.
Registration earns points within privately held RightsLedger's rewards-based tokenised economy, which content creators can spend to a unique digital fingerprint that identifies their work across global platforms, and receive RightsLedger's help to license content to platforms.
Rights Ledger offers licensing and legal advice for points as it builds the value of its tokenised economy.
The company has expanded into Asia via the launch of subsidiary RightsLedger Asia at a press conference at the Setia City Convention Center in Selangor, Malaysia, on Friday, and has been carving out territory deals for partner platforms that want to host its proprietary technology in their markets.
It has struck deals with Trio OTT, Max Pandora, and VNow TV to license RightsLedger's technology for use with their services. The collaboration will allow Trio and its strategic partners to distribute digital content globally and offer streaming for RightsLedger's digital content.
"We've launched RightsLedger Asia to serve as the international hub of our business, and we are working to create more partnerships as we expand throughout the region," said Young. "Unlike other blockchain companies only in the vision stage, we have a working platform for use today."