Blood Cells, which has its UK premiere in Edinburgh on Tuesday (and competes for the Michael Powell Award), is planning a UK launch in cinemas from June 27.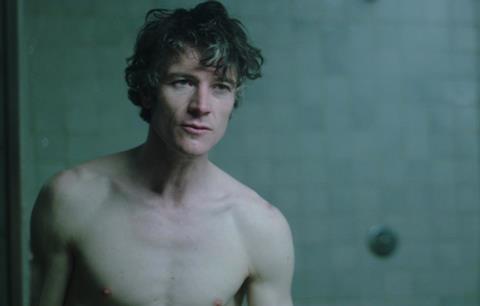 Luke Seomore, who directed the film alongside Joseph Bull, is also a composer/musician and he created the score for the film. He is now planning individual live scores for two screenings in London, working with Michael Garrad (Resonance FM / Chips For the Poor).
The London live-score screenings will be on June 27 and 28 at the Ritzy and Hackney Picturehouse.
On June 30, the film will open at 19 Picturehouse Cinemas across the UK, with a UK VOD launch in August on Curzon Home Cinema followed by global launches on other platforms such a iTunes, Vimeo on Demand and Amazon Instant.
The Third FIlms production was made as part of the Venice Biennale College: Cinema programme and had its world premiere at Venice 2014.
Barry Ward (Jimmy's Hall) plays Adam, a man journeying home years after foot and mouth disease destroyed his family's farm.
Seomore and Bull's debut documentary Isolation played at EIFF in 2009 and it will be now re-released in partnership with Vimeo and EIFF. Picturehouse Cinemas had also partnered on hosting a live score of Isolation.