EXCLUSIVE: The Mexican genre film festival's general director has come on board Patricio Valladares' Downhill, which screened and won an award in the Ventana Sur genre sidebar this week.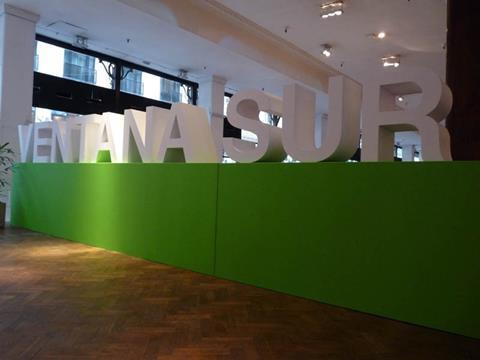 Pablo Guisa Koestinger of Morbido Film Festival will serve as an associate producer on the Chilean genre ace's survival thriller, fresh from Thursday's Bunker Sonido post-production prize at the Blood Window Awards.
Koestinger joined the film after a screening at the Bloody Works In Progress session this week.
Chile's Too Much Films produced Downhill and France's WTFilms handles international sales. Barry Keating co-wrote the screenplay with Valladares.
Natalie Burn, Bruce Draper, Ariel Levy, Ignacia Allamand, Luke Massy and Matias Lopez star and George Von Knorring of Too Much Films is a producer.