Trademark Films' Parfitt will act as a creative consultant for the UK production and financing outfit.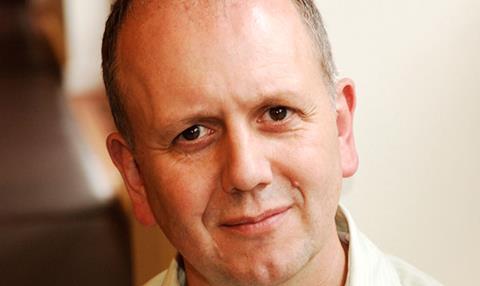 UK producer David Parfitt (Shakespeare In Love) is set to partner with London-based media company Bob & Co as a creative consultant.
Parfitt will sit on the company's Jersey-based Investment Committee for the Cultural Capital Fund, helping to guide ongoing media investments, which include film, TV and theatre projects.
He will also consult across Bob & Co's media partners including newly-launched TV outfit Duchess Street Productions and Lilting production company SUMS Film & Media.
Bob & Co has been working with Parfitt on its adaptation of Sebastian Faulks' The Girl At The Lion d'Or, which is currently in development.
Parfitt will continue to work on his Trademark Films slate, which has in the past produced titles including My Week With Marilyn and BBC-HBO TV mini-series Parade's End.
Parfitt commented: "I have worked closely with Bob & Co on their brilliant adaptation of Sebastian Faulk's The Girl At The Lion D'Or and it seems a natural progression to help where I can on the rest of their very exciting slate. I will of course continue my commitment to all our Trademark projects".
Bob & Co founder and CEO Bob Benton added: "David is one of the UK's most respected producers, bringing a wealth of experience across a range of TV, film and theatre projects. I'm delighted to welcome him to our family where stories come first".
Parfitt founded Trademark in 2001, following a career as an actor on stage and screen and a producer of multiple Shakespeare-inspired productions including Nicholas Hytner's The Madness Of King George and John Madden's Shakespeare In Love, both of which were Oscar-winners.