EXCLUSIVE: LA-based production outfit has new output deals with territories including the Middle East, Latin America, and Scandinvia.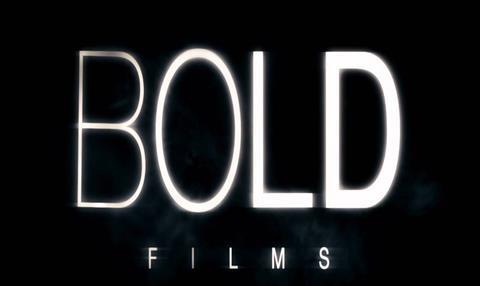 The hierarchy at Los Angeles-based Bold Films have added the latest pieces to their international output jigsaw, it has emerged at this week's Berlin Film Festival.
The company behind European Film Market (EFM) sales title Vox Lux and the upcoming Boston Marathon bombing drama Stronger with Jake Gyllenhaal has tied up deals with a further three distributors.
Eagle will distribute Bold releases in the Middle East, while CDC will handle in Latin America and South Africa, and Anton is in final negotiations to distribute across Scandinavia and Benelux with its partners SF Studios and The Searchers.
The deals follow previously announced partnerships with Icon in the UK and Elevation Pictures in Canada.
Nick Meyer's Sierra/Affinity negotiated the deals for Bold Films, will service the output partnerships, and represents international rights to the company's slate.
"We are very gratified these terrific distributors support Bold Films' slate so aggressively," CEO Gary Michael Walters said. "These new output deals accelerate and enhance Bold's ability to sell, finance and distribute around the world."
Meyer and his team are in Berlin introducing buyers to Vox Lux, in which Rooney Mara will play 'Celeste', a young woman who becomes a global pop superstar after surviving a life-changing event and whose 15-year journey reflects key contemporary events.