The president and CEO is to depart the financer-producer on the back of the $500m-plus global success of triple Oscar-winner The Revenant, the company has confirmed.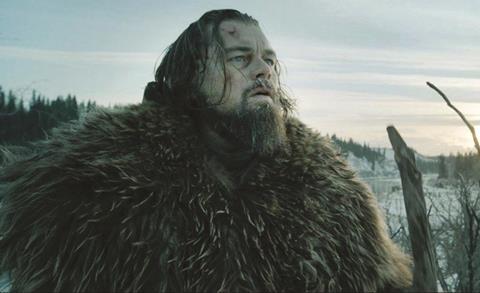 Weston served in his role for four-and-a-half years and in that time steered other hits like best picture Oscar winners 12 Years A Slave and Birdman, and last season's contender, The Big Short.
According to The Hollywood Reporter, which broke the story on Monday morning, Michan's son Yariv Milchan, who has served as a consigliere to his father, will play a more hands-on role alongside president of production Pamela Abdy and COO Jonathan Fisher until a replacement is found.
Given that New Regency is enjoying a rich vein of form and the apparent sense of fondness in statements issued by Milchan and Weston on Monday, it would appear the arrangement was mutual and possibly had been in the works for a while.
"I appreciate Brad's contribution to New Regency over the last four and half years and I wish him absolutely nothing but the best going forward," said Milchan in a statement. "I am very committed to New Regency's growth and will continue to invest in its future. I believe we are in the midst of sometruly exciting opportunities to expand and evolve the company."
Weston said: "I thank Arnon for this great opportunity over these last four and half years. This is a natural and easy evolution for me. I am excited to see what the future holds."
New Regency's slate includes the autumn release of Warren Beatty's new film, followed by Assassin's Creed starringMichael Fassbender and Marion Cotillard on December 21, and Gore Verbinski's untitled thriller in 2017.
The company is also about to start production on Steve McQueen's heist thriller based on ascript he co-wrote with Gillian Flynn.