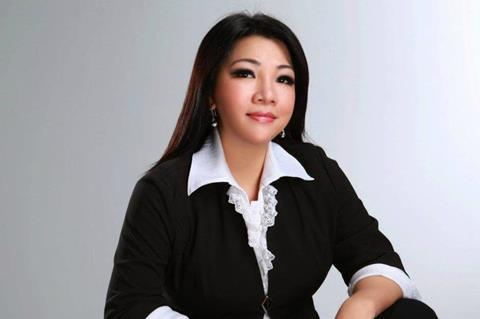 Los Angeles-based producer-distributor Bruber Media Partners has come on board to produce the epic period romance The Gold Mountain.
Bruber Media chairman and CEO Beryl Huang said the story is currently in development in the US and China and added she was targeting a worldwide release in 2020.
The Gold Mountain centres on the rags-to-riches rise of Jake, an adventurous young Irishman in 1850's San Francisco who experiences a life-changing encounter with a young Chinese girl, Mai.
"I am truly excited to start working on this new feature film," Huang said. "Since the inception of my company, I have always wanted to produce a film with a universal story that will touch the hearts of millions of people, not only in China but also in the rest of the world."
Bruber pairs established wealth of the East with the creative market of the West and attended the Cannes market last year with Jean-Michel Cousteau and Arnold Schwarzenegger's ocean documentary Wonders Of The Sea 3D.
That feature will be released on more than 10,000 screens in China later on this year.