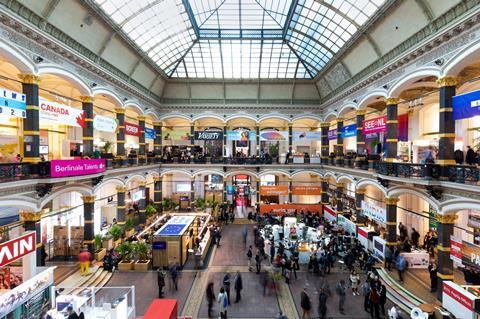 Patrick Ewald's Epic Pictures has reported strong interest in its completed EFM genre title The Jester as talks continue on outstanding territories.
Rights have gone in the UK & Ireland (Dazzler), Germany and Italy (Koch), Japan (Pflug), Latin America (Cine Video y TV), and CIS (Tenletters).
Deals have also closed for Spain and Portugal (Energia), Turkey (Siyah Beyaz), and India (PictureWorks). Talks are ongoing with buyers from Australia/New Zealand, among others.
Epic Pictures produced and Colin Krawchuk directed the story about two estranged half-sisters who are reunited and tormented by a malevolent trickster following the death of their father.
The Los Angeles-based sales, production and finance company's sales roster includes Matthew Ninaber's fantasy tale A Knight's War from High Rise Studio about a knight's quest to find a part-god, part-human entity. Matthew Ninaber directs the project, which is in post.