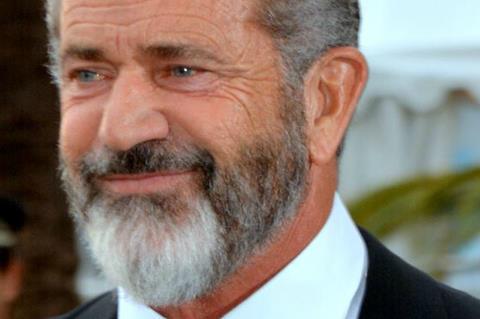 The US District Court for the Central District of California has ruled in favour of Voltage Pictures and thrown out a copyright infringement case concerning The Professor And The Madman starring Mel Gibson and Sean Penn.
Writer-director Farhad Safinia, who wrote a revision in 2007 of a 2001 screenplay, brought a suit in which he claimed he had signed an agreement with an affiliate of Mel Gibson's Icon Productions to write the screenplay and that all work he performed related to the film would constitute a "work made for hire" under the US Copyright Act.
The court found on Thursday (21) that the Icon affiliate transferred ownership of the screenplay to an affiliate of Voltage Pictures and that Safinia had no ownership interest in the screenplay.
Voltage Pictures and its affiliates will now proceed to trial on counter-claims against Safinia seeking more than $10m in damages for what they say was his effort to improperly claim ownership of the screenplay.
Voltage Pictures and its affiliates are separately suing Icon and Gibson for allegedly conspiring with Safinia to improperly claim ownership of the screenplay.
The Professor And The Madman tells the story of Professor James Murray who began work compiling the first edition of the Oxford English Dictionary in the mid-19th century, and received more than 10,000 entries from a patient at Broadmoor Criminal Lunatic Asylum, Dr. William Minor.
Voltage Pictures chief Nicolas Chartier produced alongside Gastón Pavlovich. Executive producers are Zev Foreman, Dominic Rustam, Peter McAleese, Tyler Zacharia, and Manu Gargi.
Vertical Entertainment acquired North American rights and plans to release in the second quarter of 2019. Natalie Dormer rounds out the key cast.