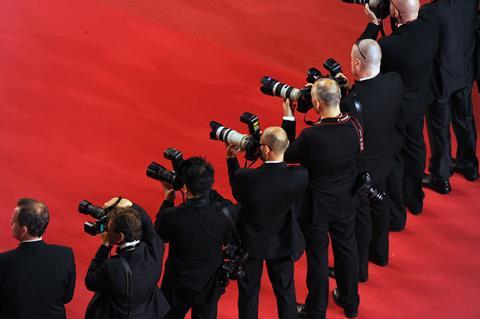 The Cannes Film Festival has officially confirmed the announcement of its Official Selection for its 73rd edition, running May 12 to 23, will take place as scheduled on April 16 in Paris.
"The Official Selection will be unveiled by Thierry Frémaux, Festival de Cannes General Delegate, in attendance of its President Pierre Lescure, on Thursday, April 16th 2020 11 am CET, at the UGC Normandie during a press conference," the festival said in a statement.
The statement came amid mounting film industry speculation over whether the 2020 edition of the festival and its Marché du Film will be able to take place due to the coronavirus outbreak.
France has been one the hardest hit European territories so far after Italy. As of Friday morning, there were 423 cases of the illness across France and seven related deaths.
The festival statement said, however, that there had been no let up in accreditation requests for the 71st edition.
"Accreditations continue at an intensive pace as we count so far an increase of 9 percent," it said.
This year's Competition jury will be presided over by Spike Lee.
The festival and its Marché du Film both told Screen on Thursday (March 5) that they were "confident" their 2020 editions would take place.
Speculation that the events might be cancelled or postponed intensified on Wednesday (March 4) after the organisers of the MIPTV content market announced they were cancelling its 2020 edition, which had been due to take place March 30-April 2 in Cannes, due to coronavirus.
Media reports also suggested that the festival and market might fall foul of a government directive banning "gatherings" of more than 5,000 people to stop the spread of coronavirus.
A festival spokesperson said, however, that this rule did not apply to the festival and market because they never gather more than 5,000 people in one enclosed place at any one time. The Palais des Festival's largest auditorium - the Salle Louis Lumière - seats 2,300 people.