EXCLUSIVE: Afghanistan-set drama plays in Cannes Directors' Fortnight.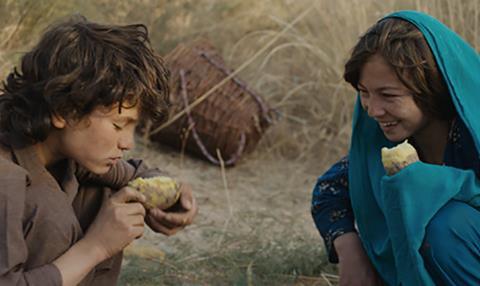 Alpha Violet has released the first trailer for Cannes Directors' Fortnight selection Wolf And Sheep.
The debut feature of director Shahrbanoo Sadat, the film is a Denmark-France-Sweden-Afghanistan production from Katja Adomeit of Adomeit Film.
Set in an Afghanistan village, the story follows young boys and girls acting as shepherds in a rural community.
Starring largely non-professional actors, Wolf And Sheep was shot in Tajikistan because it was too dangerous for the crew to shoot in Afghanistan.
Alpha Violet is handling international sales at Cannes, where the film will have a buyers-only market screening on May 15, followed by official screenings May 16-18.