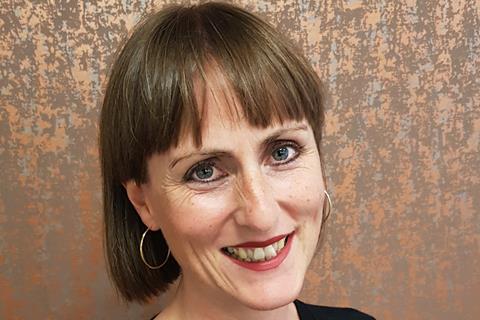 Louise Benson has been named director of development at the UK's Film and TV Charity, stepping down from her role at Cannes Lions.
Benson will join on April 21 and oversee the fundraising and marketing and communications teams of the charity, which supports the film, TV and cinema workforce in the UK.
Benson joins from Cannes Lions, the international advertising and marketing showcase, where she has spent over a year as director and vice president of events. She was previously director of the Edinburgh International Television Festival.
Benson will initially work alongside Kate Wilson, the charity's interim director of development, who has been working on merging its existing support services with a renewed approach to improving the mental wellbeing of the industry. Following a handover period extending into the early summer, Wilson will return to her role in the industry as a producer and independent consultant.
In her new role, Benson will focus on delivering a fundraising strategy to secure the long-term sustainability of the charity.