FilmNation, riding high on the $13m Amazon Studios deal for Late Night and The Lodge in Sundance, will launch sales at the EFM next week on the thriller Promising Young Woman to star Carey Mulligan.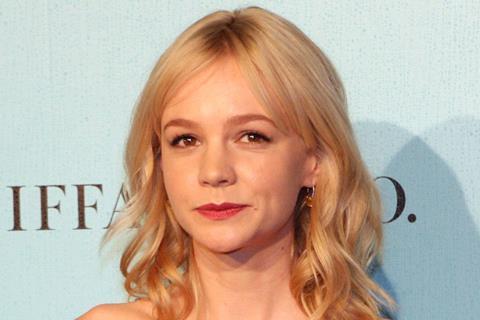 UTA Independent Film Group represents US rights to the project that Killing Eve Season 2 showrunner Emerald Fennell will commence directing from his screenplay in spring.
Promising Young Woman centres on Cassie, a young woman haunted by a tragedy in her past, who begins exacting her own brand of revenge on the predatory men unlucky enough to cross her path.
FilmNation is fully financing the project and the producers are LuckyChap Entertainment, Emerald Fennell, and FilmNation Entertainment.
"We are excited to unleash Emerald Fennell's dark and subversive vision on an unsuspecting public," said LuckyChap Entertainment and FilmNation Entertainment. "Carey Mulligan is the perfect actress to draw the audience into Cassie's world."
Promising Young Woman joins an EFM slate that includes sci-fi thriller Reminiscence starring Hugh Jackman and Rebecca Ferguson, on which Westworld showrunner Joy will make her feature directorial debut.