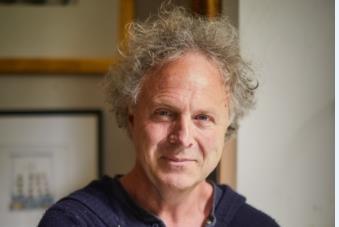 Author Charlie Mackesy is teaming with producer Cara Speller to form UK production company NoneMore Productions.
The company's first project will be a hand animated short based on Mackesy's illustrated book The Boy, The Mole, The Fox And The Horse, with J J Abrams' Bad Robot co-producing.
The book, winner of both Waterstones Book of the Year and Barnes and Noble Book of the Year, is about a young boy who meets the title animals on a walk in the countryside and converses with them about love, life and companionship.
Abrams and Bad Robot's president of motion pictures Hannah Minghella will serve as producers alongside Speller (a BAFTA-winning producer of short films) and NoneMore's Matthew Freud.
NoneMore has been set up to work with Mackesy and additional partners to develop the author's stories for film, television and other formats.