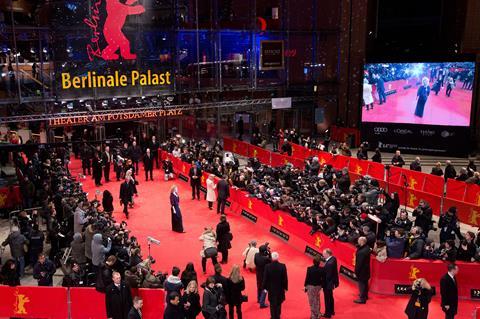 A group of Chinese officials will meet next week with Germany's Federal Film Board (FFA) and other film industry representatives to discuss a Sino-German co-production treaty as part of the Bridging The Dragon initiative.
China Film Group chairman Jiao Hongfen and Miao Xiaotian, president of the China Film Co-production Corporation (CFCC), will head the Chinese delegation. In addition to the FFA, they will also meet with Germany's Federal Commission of Culture and Media (BKM), Medienboard Berlin Brandenburg, promotional body German Films, and producers such as Constantin Film.
Germany is currently the only major European economy that doesn't have a co-production treaty with China, which has agreements in place with Belgium, Estonia, France, Italy, Netherlands, Spain and the UK.
Bridging The Dragon is also teaming with the EFM and Asian Film and Television Promotion (AFTP) to host the day-long Sino-European Production Seminar on February 21.
Speakers including CFCC's Miao and producers Chen Lizhi and Manfred Wong will present Chinese film industry data and discuss topics including China co-productions, currency exchange with China and protection of IP.
From February 22-24, Bridging The Dragon will also hold the second session of its annual Project Lab, focusing on development of projects suitable for Sino-European co-production. The first session was held during the Shanghai International Film Festival last year.