EXCLUSIVE: German sales agent boards next project from the director of Phoenix [pictured].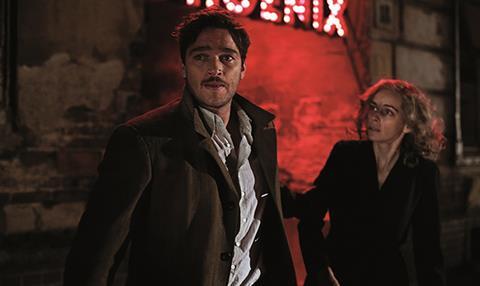 The Match Factory has boarded international sales for Christian Petzold's next feature Transit, a contemporary reworking of Anna Seghers' 1944 novel about refugees attempting to flee through Marseille after the Nazi invasion of France in 1940.
Paula Beer, who won the best newcomer award at Venice last year for iFrancois Ozon's Frantz, and Franz Rogowski (Tiger Girl) lead the cast on the film, which will begin a 40-day shoot in Marseilles from mid-May.
Transit will mark the 11th collaboration between Petzold and Berlin-based production company Schramm Film after such films as The State I Am In, Yella, Barbara and Phoenix. Schramm Film is in this year's Competition with Thomas Arslan's road movie Bright Lights, which is also handled by The Match Factory.
Transit has received €500,000 funding from the German-French Funding Committee and €350,000 from Medienboard Berlin-Brandenburg.
Marseille-based Neon is on board as co-producer and Piffl Medien has the German distribution rights. The Match Factory has handled previous films by Petzold including Yella, Jerichow and Barbara.