Data will enhance service for users of analytics platform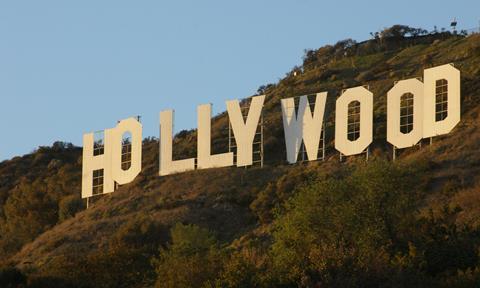 Cinelytic, the data and analytics platform for the film industry based in New York and Los Angeles, on Thursday announced a partnership with leading P2P piracy data provider TECXIPIO.
Privately backed Cinelytic is run by Transamerica producer and Belladonna Productions founder Rene Bastian, producer and Arctic Pictures founder Tobias Queisser, and physicist Dev K Sen.
The co-founders aim to help all tiers of the industry develop, package, finance, market and distribute films by providing data and support tools that promote transparency, standardisation, and risk management more commonly found at deep-pocketed tech companies.
The data will include TECXIPIO's file sharing data on BitTorrent networks to help film industry professionals better understand market dynamics and consumer behaviour.
The Cinelytic team believes piracy data will help to inform release window intelligence, programming decisions, content acquisition, distribution and potential analyses.

"We are very pleased to announce our partnership with TECXIPIO," Bastian said. "Together we can offer powerful insights to provide the global film industry with a better understanding of demand trends.

"We are using TECXIPIO's remarkably deep data to develop powerful decision support tools, which will help filmmakers to better predict the revenue potential of their projects, popularity of talent and to optimize exploitation strategies."
"We're delighted to welcome Cinelytic as our newest partner," TECXIPIO CEO Norbert Türbach said. "The partnership with Cinelytic will be an integral part of our business strategy to increase our footprint in the independent filmmaker community.

"Our solutions, formerly only available to major studios or VOD providers, can now also benefit the independent film market by implementing TECXIPIO file-sharing data into the powerful online platform Cinelytic has developed."