Denise Richards and Mischa Barton star.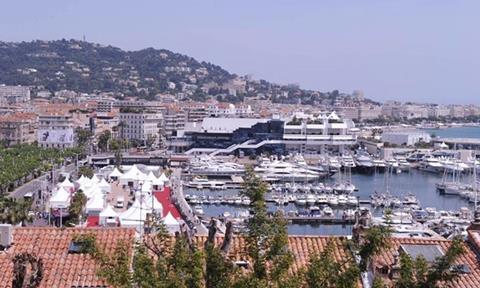 Los Angeles-based CineTel Films has acquired worldwide rights to supernatural thriller The Toybox and will launch sales in Cannes.
Denise Richards and Mischa Barton star in the tale of a family on a cross-country trip who fall prey to a supernatural force in the desert. Production wrapped in April.
The film also stars Jeff Denton, Brian Nagel, Greg Violand, Matt Mercer, Malika Michelle, David H. Greathouse and Katie Keene.
Tom Nagel directs from a screenplay he co-wrote with Denton.
Jeff Miller, Tom Nagel, Brian Nagel and Denton are producing, while Jim Jacobsen, Eric Brenner, and Ronnie D. Lee serve as executive producers.
Paul Hertzberg negotiated the deal for CineTel Films with Eric Brenner on behalf of the filmmakers.