BBC America drops Christmas Special teaser in Hall H during Peter Capaldi farewell.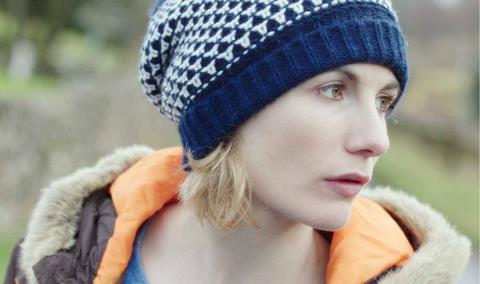 Doctor Who showrunner Steven Moffat said journalists that wrote stories about a Jodie Whittaker backlash should "shut the hell up", according to reports.
Speaking at the BBC America Doctor Who panel in Hall H on Sunday, Moffat said the fan community had expressed strong approval on social media after it was announced Whittaker will become the first female Time Lord when Capaldi regenerates into the 13th iteration.
Moffat denied there had been any backlash and said people wanted to create a problem when there was none, adding they should "shut the hell up".
Apart from that, Capaldi was the subject of a heartwarming session that included a look back at his work since he took on the role in 2013.
Fans of the BBC America show got to see a teaser for the Christmas Special, which will mark Capaldi's final on-screen appearance as the Time Lord before he regenerates into Jodie Whittaker in 2018.
In the episode, called Twice Upon A Time, Capaldi comes up against previous versions of himself as time begins to wok in even stranger ways.
"It's been fabulous to work with these guys," Capaldi said of Moffat, fellow cast member Pearl Mackie, and others. He added that Whittaker would be "amazing" as Doctor Who.
Mackie confirmed she would not return in the role of the Doctor's companion, Bill Potts.