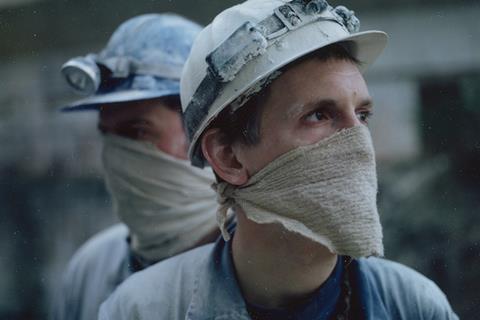 CPH PIX's top award, the New Talent Grand PIX, has been presented to Hlynur Palmason for his debut feature Winter Brothers, a co-production between Denmark and Iceland. The director also earns $7,100 (€6,000).
A special mention went to Serbian director Ivana Mladenovic for Soldiers. Story from Ferentari.
The international jury, comprised of Greek producer Amanda Livanou, Macedonian actress and producer Labina Mitevska and American filmmaker Matt Porterfield, said Palmason's "confident and daring use of image and sound captivated our senses completely. We were excited by the choices this filmmaker made in every regard, from casting to costumes, colour and production design." Winter Brothers is about two brothers working at a rural chalk mine who become enemies with a co-worker. New Europe handles sales.
Politiken's Audience Award went to Insyriated by Philippe Van Leeuw, which now gets distribution/marketing support from media company Politiken for its Danish theatrical release.
In the BUSTER programme for schools and families, the award for Best Children's Film and $3,500 (€3,000) went to Hunting Flies by Norway's Izer Aliu. A jury of 12-year-olds selected that winner.