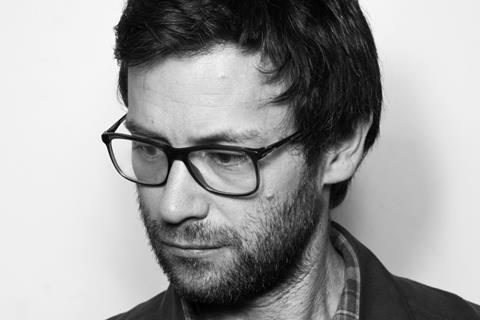 Niklas Engstrom has been named artistic director of Copenhagen International Documentary Festival (CPH:DOX) as part of a wider restructure of the organisation, following the departure of founder and CEO Tine Fischer.
Engstrom, who has worked alongside Fischer at the leading documentary festival since its first edition in 2003, will now also oversee the artistic vision of feature film event CPH PIX and children's festival Buster.
It is part of a move by parent organisation Copenhagen Film Festivals (CFF) to share management of the three Danish festivals, following the departure of long-time CEO Fischer who began her new role as the director of the National Film School of Denmark yesterday (April 3).
Fischer will remain on the board of CFF, which is in the process of recruiting a new managing director to oversee the organisation's financial and administrative operations.
This year's CPH:DOX ran as a virtual edition from April 21, handing out its awards on Friday, and has extended to May 12 to include physical screenings, which will begin on May 6 when cinemas reopen in Denmark. Fischer oversaw the 18th edition of the festival, officially stepping down on Sunday (May 2).
Engstrom was one of Fischer's first employees at CPH:DOX and worked as an associate programmer until 2008, when he was promoted to a senior programmer. Since 2015, he has been head of programming at the festival and took a managerial role at CFF in 2018.