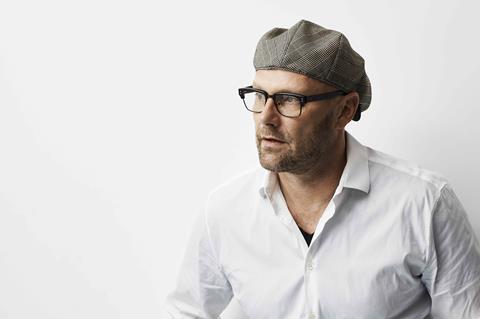 Rikke Ennis' Copenhagen-based REinvent Studios has come on board as a co-producer and international sales company for Ole Christian Madsen's ambitious 10-part TV series 5 From Hell.
Malene Blenkov of Creative Alliance is producing the series, which is being financed now for a 2020 shoot and 2021 broadcast.
Viaplay is the show's major backer and other partners are being lined up now.
The story is loosely inspired by real gangsters in Sweden but Ennis notes "there is also a lot of fiction to it."
The first season of the show will be in the Swedish language but if it is greenlit for a second series, that could be shot partially in the English language, set in London as the Swedish mafia moves in there. Viaplay would also consider a third season that would explore the mafia's further international expansion to Los Angeles.
The likely format will be 10x45' although Ennis said the show could also be alternately packaged as 5x90'.
Madsen will co-write, direct and also serve as executive producer/showrunner. His credits include box-office hits such as Flame & Citron as well as US TV series Banshee.
Norway's Bjørn Ekeberg will serve as head writer. Nanna Mailand will executive produce for Viaplay.
Ennis said REinvent was attracted to the show because it works on several layers, "it's a gangster drama but it's also a coming-of-age story about a group of young people who don't feel accepted in society."
The story will start in 1980s Sweden following a group of teenagers who become involved in the crime world, expanding their empire within the country before moving internationally. "They are young teenagers when the story starts," Blenkov noted. "We see them develop into adulthood, as they move into world crime."
Blenkov added that the series is "combining the best creative talent from Norway, Sweden and Denmark in a natural way. We haven't seen a gangster drama series in this league from the Nordics before."
5 From Hell will be the first TV series from Creative Alliance, which is also planning further episodic works by Lone Scherfig and Dagur Kari.