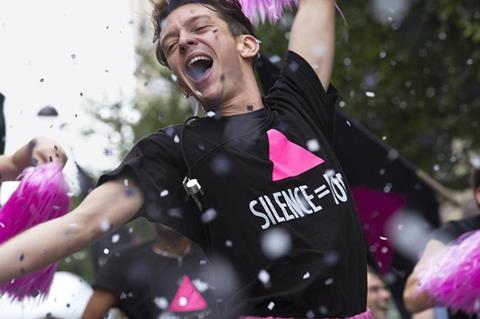 The UK releases of eight European films have received support from Creative Europe's selective distribution funding.
The MEDIA sub-programme scheme supports the distribution of European films outside of their home territories.
UK distributors Curzon and MUBI received a total of €368,900 ($434,543) for the release of the following films:
BPM (Beats Per Minute) - Curzon - €64,400 ($75,932)
In The Fade - Curzon - €35,700 ($41,267)
Happy End - Curzon - €64,400 ($75,932)
Insyriated - Curzon - €35,700 ($41,267)
Jupiter's Moon - Curzon - €28,000 ($33,013)
L'Amant Double - Curzon - €45,700 ($53,883)
On Body And Soul - MUBI - €35,700 ($41,267)
The Square – Curzon - €64,400 ($75,932)
In total, the initiative granted €6m ($7.08m) to distributors from 33 countries to support the theatrical release of 10 European films outside of their home countries.
The biggest awards overall were €125,400 in each territory for Happy End in Germany (X Verleih Ag), France (Les Films Du Losange) and Italy (Cinema Srl); The Square in Germany (Alamode Filmdistribution); Thelma in France (Le Pacte) and Snekker Andersen Og Julenissen in Germany (Capelight).
There was no UK film selected under this deadline, although earlier this year A Sense Of An Ending was selected with 12 distributors sharing over €500K to release it.
In the last allocation in April, €173,100 ($203,932) was shared accross five films for UK release: Frantz (Curzon), Heal The Living (Curzon), The Other Side Of Hope (Curzon), The Happiest Day In The Life Of Olli Mäki (MUBI) and Glory (New Wave Films).
Applications for the next round of distribution support are open until 5 December.