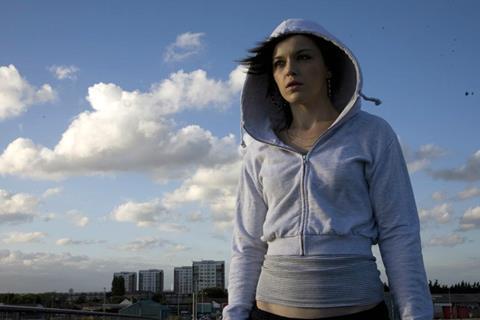 Curzon is beefing up its online offering with the launch of Curzon12, a monthly VoD service built into its membership packages.
The service will host 12 recent and classic movies which will be available to stream when logging in with a Curzon membership.
Scroll down for first lineup
Each month's curated lineup, taken exclusively from Curzon's library, is selected by the company's programming team and is designed to complement the films playing across Curzon's cinemas and its day-and-date service on Curzon Home Cinema that month.
The collection will feature the work of directors such as Yorgos Lanthimos, Charlie Chaplin, Andrea Arnold, Satyajit Ray and Agnes Varda as well as lesser known filmmakers.
The offering will be accompanied by a monthly newsletter that will delve deeper into three headline titles for that month.
The subscription is a benefit for existing and future members at no additional cost, according to Curzon.
Philip Knatchbull, Curzon CEO, said: "Members are at the forefront of everything we do at Curzon. Adding Curzon12 to our membership offering will allow Curzon members to further indulge their passion for cinema."
Damian Spandley, director of programme, said: "The exhibition team is made up of film lovers and we wanted to select a programme that will encourage people to discover all kinds of directors from cult titles such as Atom Egoyan's Exotica to classics like Francois Truffaut's 400 Blows. The editorial content surrounding the films is there to engage newer audiences when we launch out student membership this autumn and we are committed to the next generation of film enthusiasts having access to brilliant works."
The first selection for Curzon12:
The 400 Blows - François Truffaut
Fish Tank - Andrea Arnold
The Kid With A Bike - Jean-Pierre Dardenne and Luc Dardenne
Rien Ne Va Plus - Claude Chabrol
Michael H. Profession: Director - Yves Montmayeur
Alps - Yorgos Lanthimos
I, Anna - Barnaby Southcombe
Wreckers - Dictynna Hood
The Lonely Wife - Satyajit Ray
Mid-August Lunch - Gianni Di Gregorio
Modern Times - Charlie Chaplin
First Position- Bess Kargman